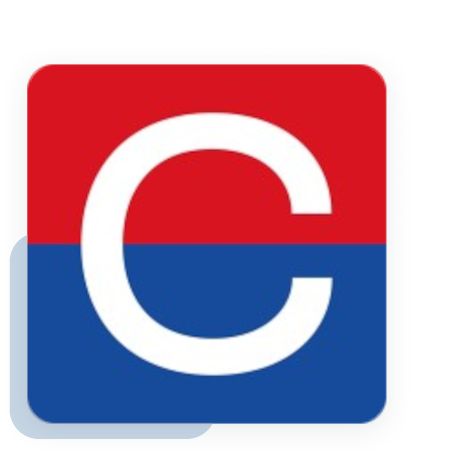 Case Study
CFS helps unadvised members to connect
with quality financial advisers
300
Average customer visits per day to Find-An-Adviser website 
Conversion rate doubled
Conversion rate of visits to contacting an adviser doubled in last 12 months
30%+
of contact with an adviser converted to a client relationship
Colonial First State (CFS) is one of Australia's leading wealth management groups, with over $96 billion in funds under management and a retail market share of around 15.71%. The company was founded in 1988 and has a long track record of delivering strong performance to its clients.
CFS embarked on a commitment to improve the accessibility of advice for Australians. Realising the huge opportunity to more effectively match unadvised Australians with quality financial advisers, CFS sought to increase this accessibility as more and more Australians move online to search for a financial adviser.
Today, CFS has a market leading proposition that is connecting more Australians with financial advisers through its Find an Adviser platform, powered by Adviser Ratings' data and technology.
"In this period of significant advice industry transformation, and with heightened expectations on super funds helping members under the Retirement Income Covenant, the Adviser Ratings Find-An-Adviser solution is an important service that helps CFS unadvised members connect with quality financial advisers. Since launch, more than 95,000 searches have been conducted by members on the site. We're delighted with this early progress and look forward to assisting many more members achieve a better financial future through advice."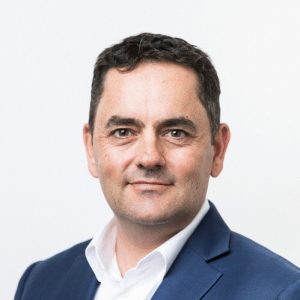 Joshua Grace
    Group Executive,
    Customer Office, CFS

Huge structural changes in the advice landscape over the last few years has seen the number of advisers drop from a peak of 28,000+ in 2018 to less than 16,000 in 2023, and yet the consumer demand for financial advice has skyrocketed, particularly in the economic wake of various global crises. For CFS, a significant number of members that were previously advised suddenly lost their adviser due to these industry departures, while the request for guidance from non-advised members has also increased.
Members wanted better access to financial advice but often did not know how to connect with someone suitable.

CFS selected the Adviser Ratings Find-An-Adviser (FAA) SAAS solution for the following reasons:
Provided by a specialist with a track record of providing FAA services together with trusted

data on the financial adviser community

A platform that would provide CFS full administration rights to control the displayed cohort

of financial advisers, and ensure the advisers provided the necessary information to assist

members with their inquiry

The ability to easily brand and customise the journey for members engaging with the site

Easy to manage without the need to maintain data or require an expensive technology

implementation
The CFS FAA solution was launched in mid-2021 after a 6-week design and implementation effort. The diverse selection of independent advisers chosen had the necessary quality, expertise and knowledge of CFS products, as well as being located geographically, to ensure members were
adequately supported across metropolitan and regional areas. The number of advisers displayed on the site has increased from 100 to over 250 since launch, largely driven by the need for expanded capacity to handle growing member demand. Further, while all member communication includes calls-to-action to the FAA platform, traffic to the site regularly spikes by 100% when CFS releases its monthly member newsletter.
"There is strong, persistent demand from our members for advice, and we are really pleased with the proactive response from the featured advisers to step in and help them. Interestingly, people are becoming more discerning with their searches, with growing interest in female advisers, non-English speaking capability, and advisers in firms with multiple offices. The high conversion rate of 30%+ from members contacting an adviser to securing a relationship has been a most surprising and exciting outcome." – explained Jacqueline Clark, National Manager Education, CFS.
"The FAA platform has been a great initiative. Working with Adviser Ratings has been a seamless experience, both with the initial platform construction and managing the ongoing relationship. The platform is simple to operate and we are confident that the adviser information is current and accurate. Adviser Ratings has also been very accommodating when we have requested any structural tweaks to the site." – explained Jacqueline Clark, National Manager Education, CFS.

Get the innovative edge by learning
how your peers have utilised ARdata
solutions to their advantage