What would you do if you had insight into investment flows before they happen?
Introducing the Future Flow Intention. Data so rich that it not only provides a view into the likely future investment flows (0-60 days), it goes much deeper, with insights on product engagement & behaviour.
That is powerful.
Download the report now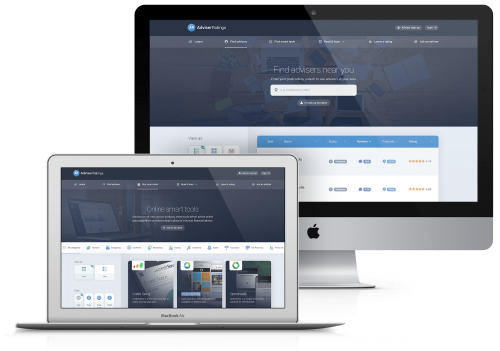 We empower our clients to make data driven decisions based on facts, trends and statistical analysis.
We help our clients make data-driven business decisions by supplying market leading industry insights, data services and research.
In October 2014, Adviser Ratings launched as Australia's first independent marketplace of financial advisers. Today, we are a data and ratings business. This data and ratings business is the foundation of AR data. We service three financial services industry customer types.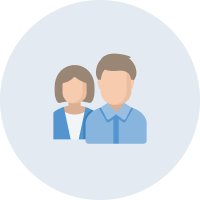 Consumers:
Adviser Ratings is solving the problem of information asymmetry that exists in the wealth space. Consumers just don't know about the performance, skills, actions or regulatory compliance of those who they deal with in the sector. Without this information, consumers were previously not empowered to make the best buying decisions.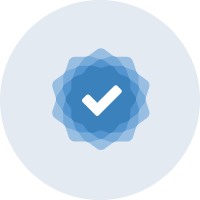 Advisers:
Today, many consumer buying decisions are based on public reviews while at the same time adviser marketing to customers through a growing list of divergent media or relationships is costly, time consuming and not guaranteed to succeed.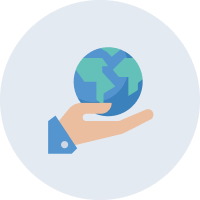 Service providers and licensees:
Due to lax compliance standards in the past, the industry alone has set aside billions of dollars to compensate customers and for increased spending on risk and compliance to make sure it does not happen again. The advice market is changing rapidly, with significant fragmentation in the advice channel underway. We provide the data and insights to help manage the industry's distribution and compliance risk.

Contact lists combined with granular insights data and analytics allowing service providers to target marketing spend and reduce costs.

The Nightingale API is the next evolution in the way AR data generates and distributes the Adviser dataset.

By integrating the fund flows into your CRM alongside sales team activities, marketing campaigns and pipeline management, we bring all client interactions and outcomes together.

Reduce regulatory risk by monitoring a range of critical information on the advice practices and making sure they fit into your Target Market Determination (TMD).

Our platform and rich data sets are highly configurable to produce internal dashboards and surveillance portal for licensees, or designed as a value-added white-label service.

A unique opportunity for service providers to promote their businesses to advisers and licensees while receiving quality feedback through ratings.

The definitive research report on the latest developments in the Australian financial advice landscape.

Covers the latest themes and data on financial adviser movements around the industry.

Our multiple rating services drive improved transparency, compliance and efficiency in the industry.

Industrial quality rating systems by Adviser Ratings on advisers and licensees, will make financial advice more accountable, accessible and affordable for all.

We collect insights on each category of industry participants by asking advisers a unique set of questions.